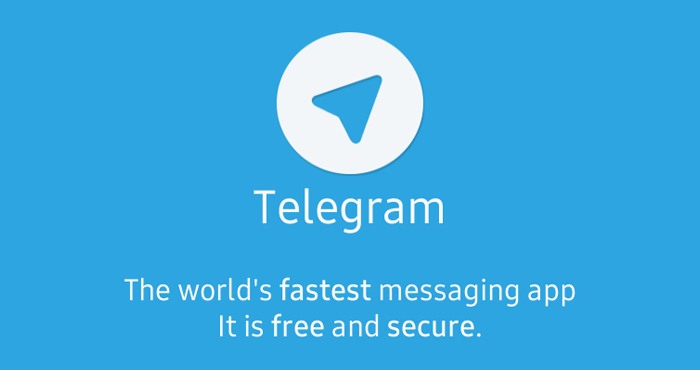 Upon looking at Telegram at the first time, you might notice the striking similarities with the Whatsapp messenger. It has the same cartoonish green wallpaper and even green double checkmark that signifies an already read message. But what they lacked in originality, they make it up with speed and security features of "secret chat".
The "secret chat" of Telegram Messenger is based on the MTProto encryption that is built by Nikolai Durov, an expert mathematician. What best to describe this feature is it's like Snapchat messages that are stored right inside your phone, not into the app cloud servers. The private message is capable to send an end to end encryption of message that leaves no trace of the chat server. And also, it has a self destruct timer on your messages that works exactly like Snapchat where you can set the timer from two seconds to one week before the chat erases itself. Not only that, you can checks your "secret chat" security by utilizing an image that acts as an encryption key. By matching the encryption key to the friend that you're intended to chat with, you can safely assured that your conversation won't be seen or interfered by third party.
Telegram is intended to be non-profit messenger apps
With the trauma that happens upon VK, the founders of Telegram states that the app will be remaining as a non-profit app to avoid commercialization and any legal pressure. The developers says that the app will be running on donations or maybe offering in-app purchases for additional features that will bolster your chat security further. Several features that is planned to be added inside Telegram app will be a virtual phone number generations that replace your own real mobile number, which ensures a deeper confidentiality in your chat messages.
Telegram might be seems like a Whatsapp clone at first glance, but what this messenger app truly shines is their security that almost no other messenger can offer. So try it at least and tell us what do you think about this app.